A bad Day?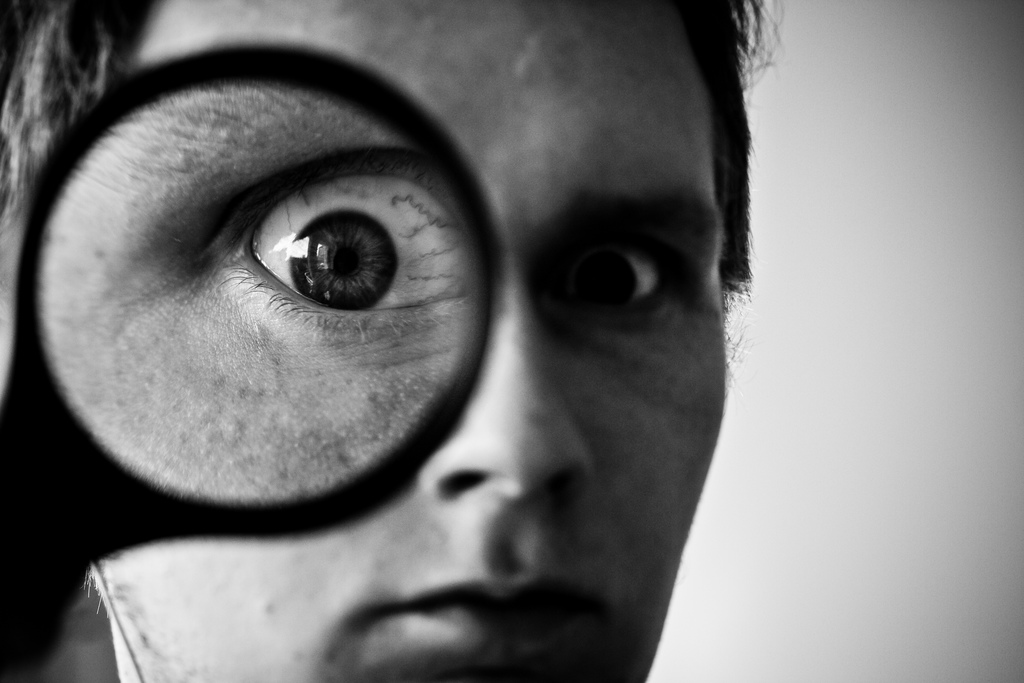 Last week, we (Alcatel-Lucent)were one of the companies impacted by the Jive Software Outage (@JiveSoftware). Our platform Engage runs on Jive S.B.S. At first, it seemed like it was going to be a long day. Working for a European company, this hit when they were all working (11am), and most of us in the US were still in bed. There was very little (no) communications to indicate that Jive was aware of the problem, let alone working on it. It was starting to get a bit frustrating entering hour 2 of a global outage.
By all account, it was through Facebook that I actually learned that other companies were impacted, not just us. Ted Hopton (@Ted_Hopton), one of my peers  from the 2.0 Adoption Council noted, "does not like bad news when he first checks the Blackberry in the morning."
followed by a comment when queried by another of his connections, "No, company website I run crashed."
It was then that I realized that we were not alone. That single piece of information actually made me feel better. Why? Because since multiple customers were impacted, I was sure that it was getting attention.
Continue reading "Managing Expectations – The value of Transparency"